Ahh yes! It's that time of year again when all the stars are back in Toronto for the annual Toronto International Film Festival festivities! It's my favourite time of the year! King street is buzzing over the weekend with festival street all set up and all the major magazines and brands are doing pop up shops and gifting lounges across the city. 2018 for me has all been about breaking into the world of acting and with the film festival in town, networking and vibing with like minded industry professionals has been key! Here's my crazy TIFF itinerary and all events I stopped by to take in the star studded festival experience.
Hollywood Entertainment Party
NKPR IT Lounge
The NKPR IT lounge hosted its industry panel to celebrate the merging of fashion, music and film. With different panels each day of the festival to shed light on how all these industries comes together to celebrate the mega media world.
With digital media merging with the mainstream industry it's interesting to learn about how the worlds really collide.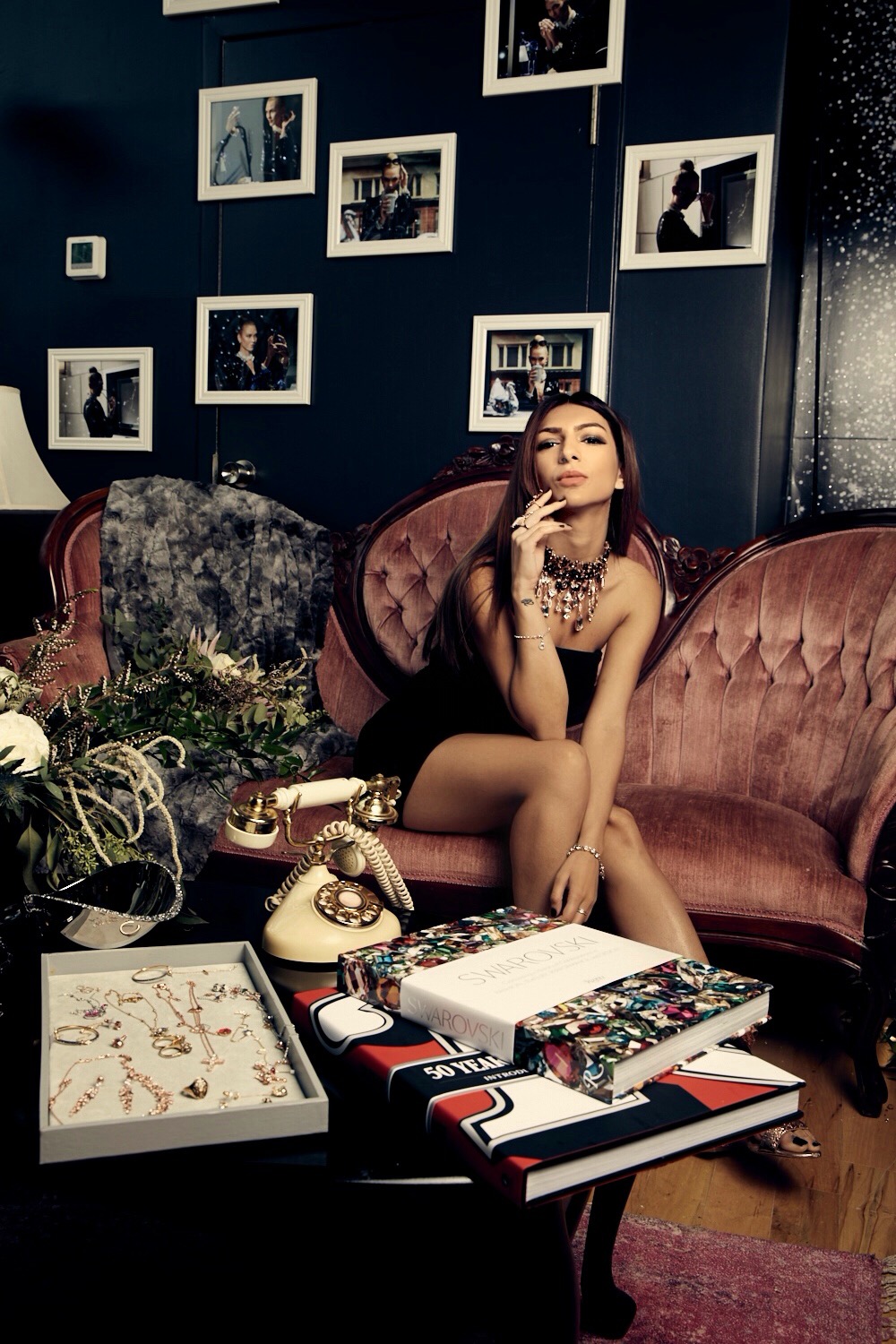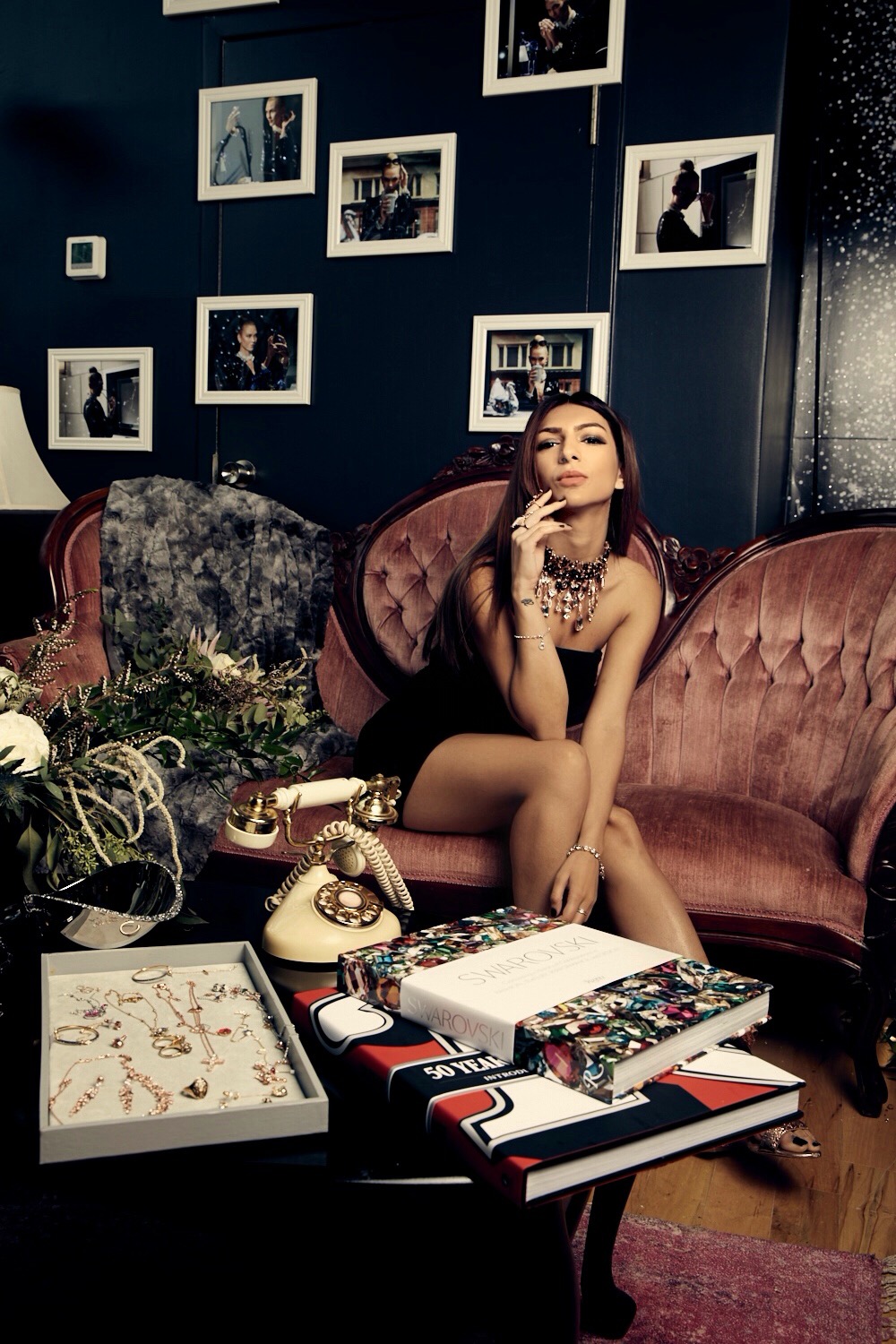 Vanity Fair x David Yurman Party